Hello everyone~
Oh wow I still can not believe it is already mid-October! I think time flies by way too fast!
Sorry I still could not update this blog too often, since I was super duper busy with my college life. And now I am at the point where I am so tired, and I need more sleep in order to function properly like a normal human being ughh.
But well, today I am back with a new makeup tutorial to all of you guys, and this makeup look is inspired by
Kim Taeyeon
(김태연) in her latest solo debut music video "
I
".
♫
Bicceul ssotneun sky~
Geu arae seon ai~
Kkumkkudeusi fly~
My life is a beauty
♫
I really love Taeyeon's makeup look in this music video! She looks stunningly gorgeous, and I also think that her makeup look is perfect for this fall season, that is why I decided to recreate her makeup look. But oh please don't expect me to dye my hair blonde like her LOL.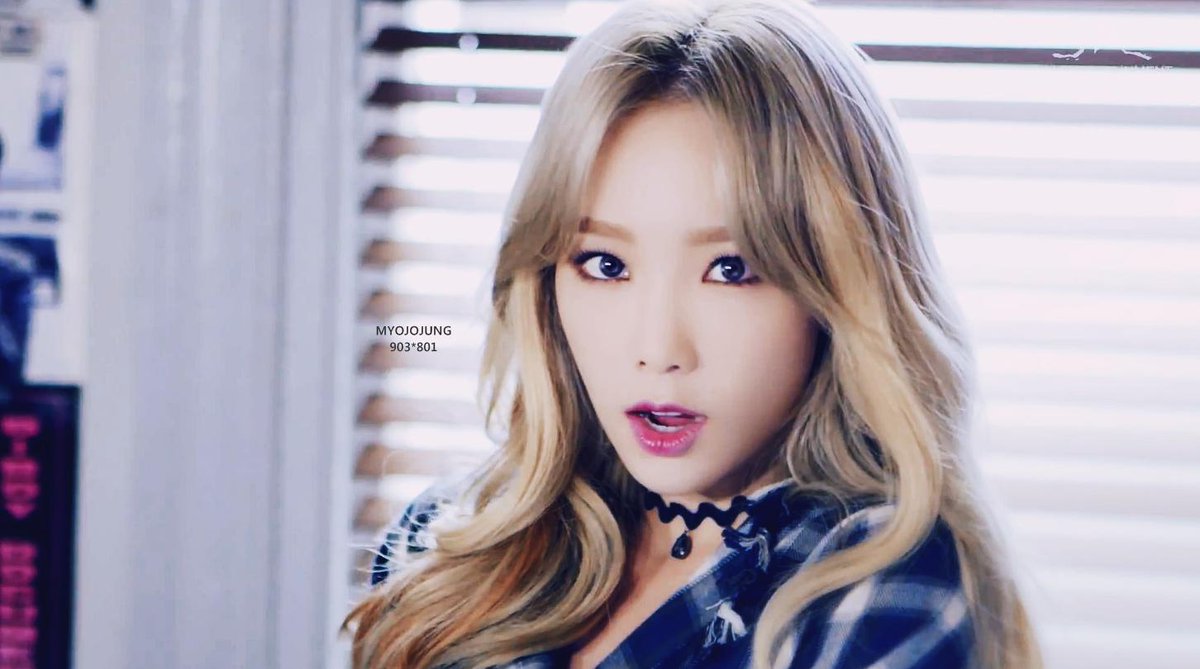 So let's get started~~ ^^
Products used:
Face:
- Aritaum Full Cover Liquid Concealer
- Laneige Snow BB Soothing Cushion
- Etude House Aloha V-Line Slim Maker #01
Eyes:
- Maybelline Fashion Brow Cream Pencil - Brown
- Etude House Color My Brows - #4 Natural Brown (review)
- Coastal Scents 88 Original Palette (review)
- Etude House Look At My Eyes Eyeshadow - #BR405
- Tony Moly Backstage Gel Eyeliner - #1 Black
- Etude House Proof 10 Auto Pencil - #BR401
- Etude House Lash Perm Curl Fix Mascara - #1 Black
Lips:
- Innisfree Tapping Lip Concealer
- Ultima II Full Moisture Lip Color SPF 17 - Raspberry
So, that's all for today! I hope you guys enjoyed this makeup tutorial, and please let me know what you think of this makeup look in the comment section below ^^
Thanks for reading, and have a lovely day~
See ya ~