Sunday, October 9, 2011
Now I'm going to make a short review about
...

Biore Cleansing Strips Pore Pack
-

2 Unique Japanese Fragrance Sensation

-
Well.. Although I don't recommend using this at all. And sorry for bad photos quality.
Product Information
2 Unique Japanese fragrance sensation :
Cherry Blossom

and

Green Tea
Removes blackheads instantly and thoroughly.
It cleans pores clogged with dirt and oil thoroughly.
With regular use, you will notice cleaner and less visible pores.
It is recommended for use once or twice a week (don't use more than once every three weeks).

--
--
--
--
--
--
--
How to Use:
After washing face, wet nose thoroughly with water.
Using dry hands , peel off from the plastic liner, apply the smooth side of pore pack to the nose.
Let the pore pack dry for 10 to 15 minutes.
Peel off slowly from the edges.
These cleansing strips come in a box of 4 pcs..
Green Tea & Cherry Blossom

--
--
--
--
--
--
--
First, I tried a cherry blossom one.. And omfg it smells so nice!!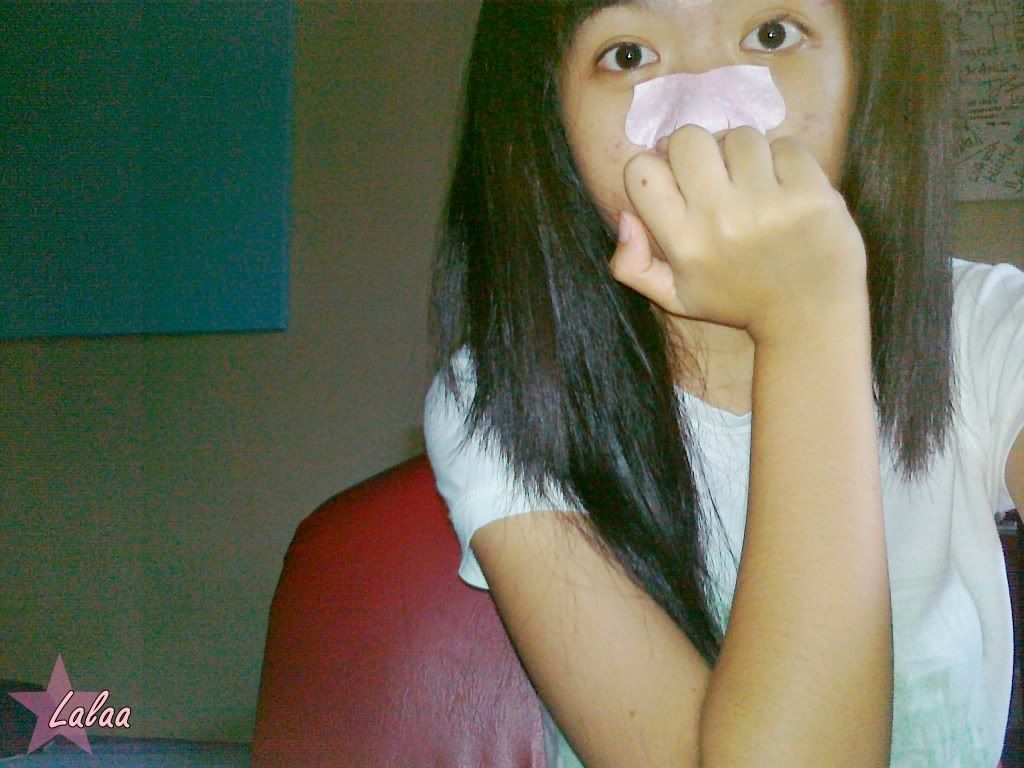 For the first time, yes it's pretty great.. But s
orry I
forgot
to
take a picture
of
the result -_-
And 3
days later
,
I used a green tea one. It smells nice too,
but actually I prefer
the scent
of
cherry blossom
than
this
.
But in the second time, nghh~ I don't think they work very well at all!! And oh damn I forgot to take a picture of the result (again)!
✩ The scents

✩ The patterns on the strips
✩ The colors
on the strips
✿
Hate :
✿

✩ T
hey don't work very well at all
✩
It doesn't really remove my blackheads
✩
It
injure my skin
✩ No!!!
Saturday, October 1, 2011
Helloooo October!!
♥
Please don't make me sad and down again, gimme a new spirit everyday and
I
hope
I
can pass
my nightmares
with a smile :)
Well.. Now I'm going to make a short review about
Oriflame Pure Colour Lipstick

-Vintage Nude-
. The color looked beautiful on the catalogue and the lipstick was quite inexpensive too, so I ordered it.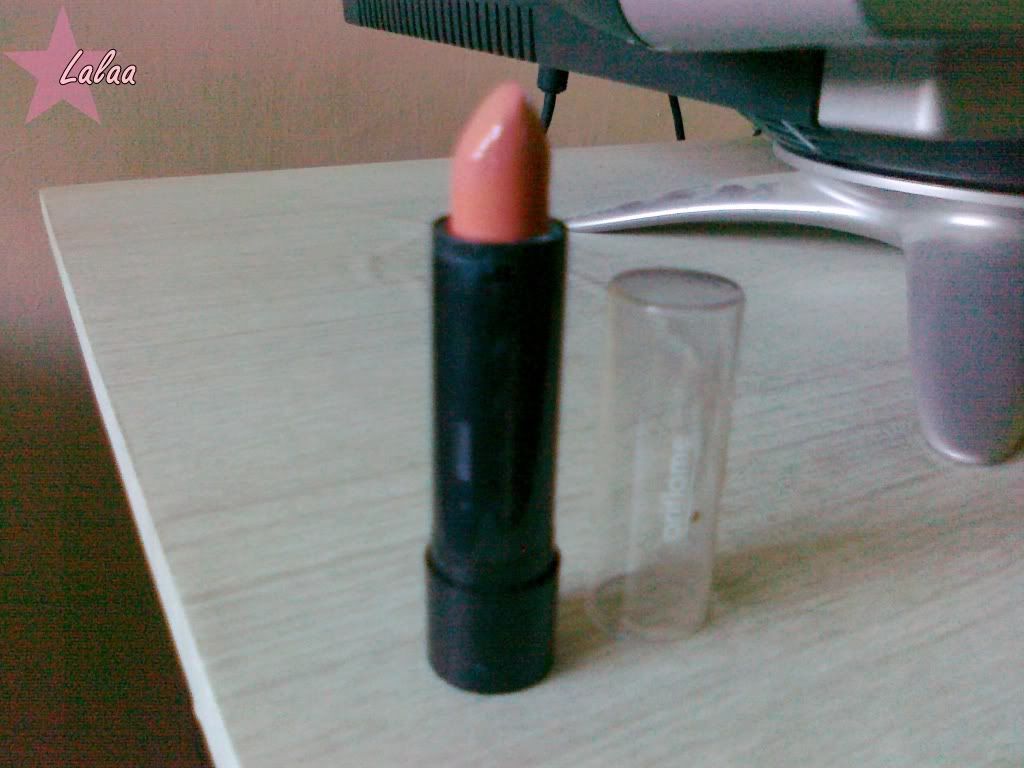 About Oriflame's Pure Color Lipsticks:
Really smooth and creamy, conditioning lipstick that moisturizes. The huge range of beautiful, bold shades means you've got a colour for every occasion.

These are the tiniest and cheapest lipsticks one can find. The colour is a warm peachy nude and would suit all the skintones. The swatches come out as pink but it is not that pink, just a hint of pink with yellow undertones. It would not give totally opaque coverage and the coverage is sheer to medium. They are creamy and you don't need to use a lip balm underneath.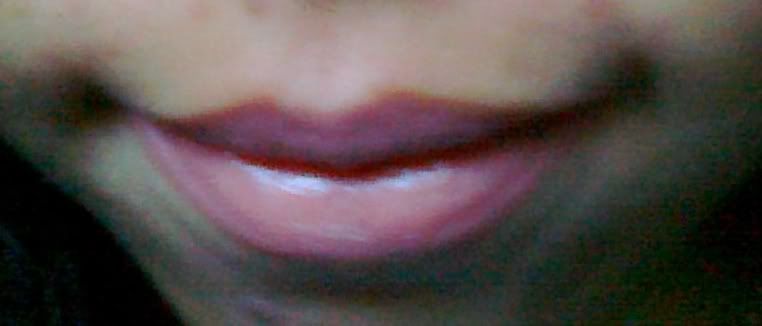 ✩ Affordable

✩ Glossy
✩ K
eeps my lips moisturized
✩
Perfect wearable shade for daily school wear
✩
Flimsy packaging
✩
Very sheer shade
✩
Bad lasting power
✩ You can get this on website/order from catalogue
✩ Yeah, I wanna try the other colors ^^