Hello~ Now I'm going to make a supeeer short review about Maybelline Lip Smooth Color & Care

-

S

trawberry-

(SPF 16)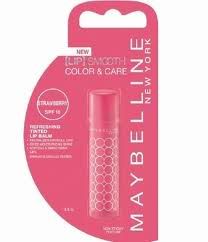 But, first.. so sorry for crappy photos quality.
Oh geez.. lately my

camera

&

my

phone

were

n't friendly

with me

, they became so shitty at all!


And, here we go~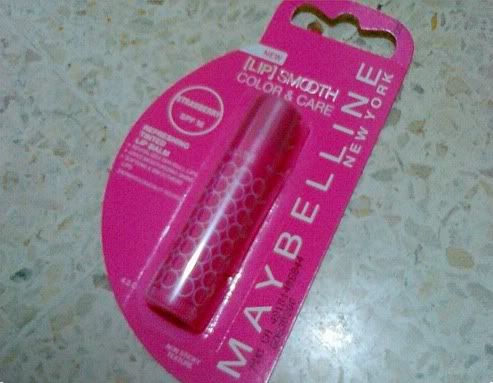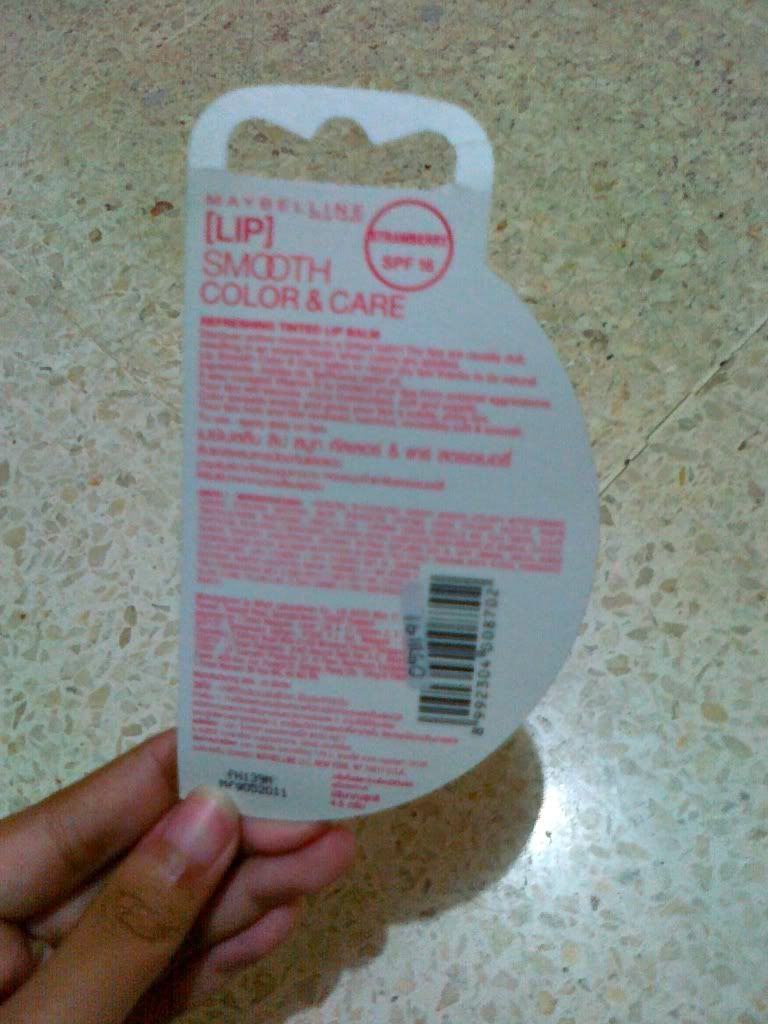 I bought that tinted lip balm a few weeks ago. Because it was quite inexpensive, so I bought it.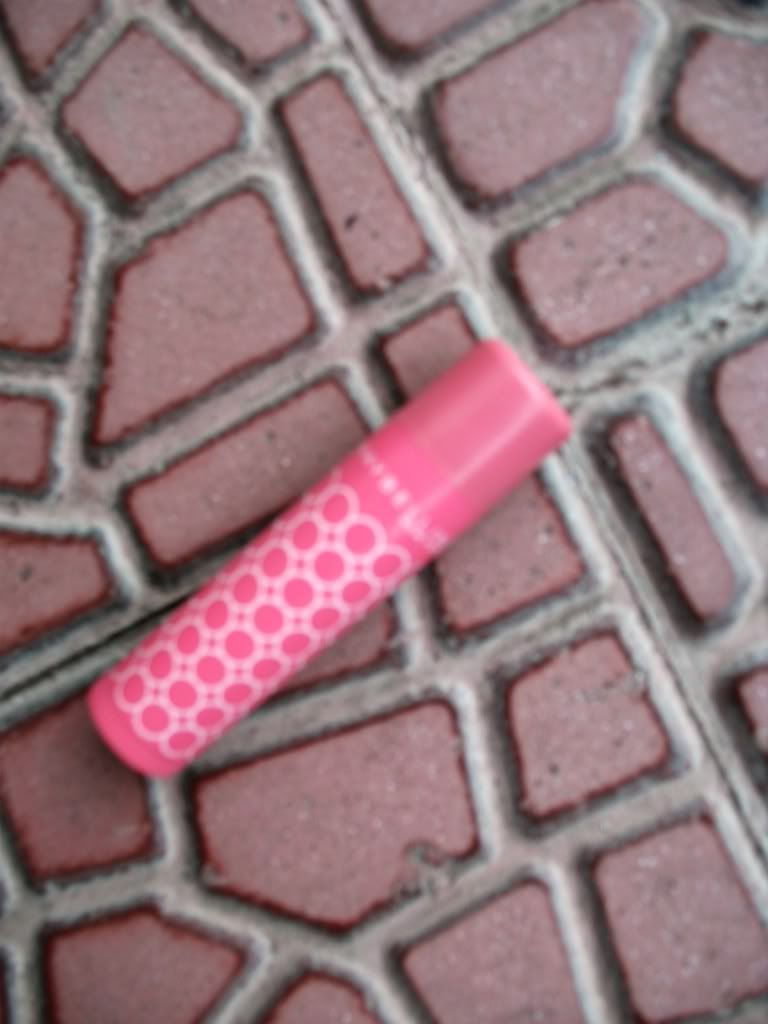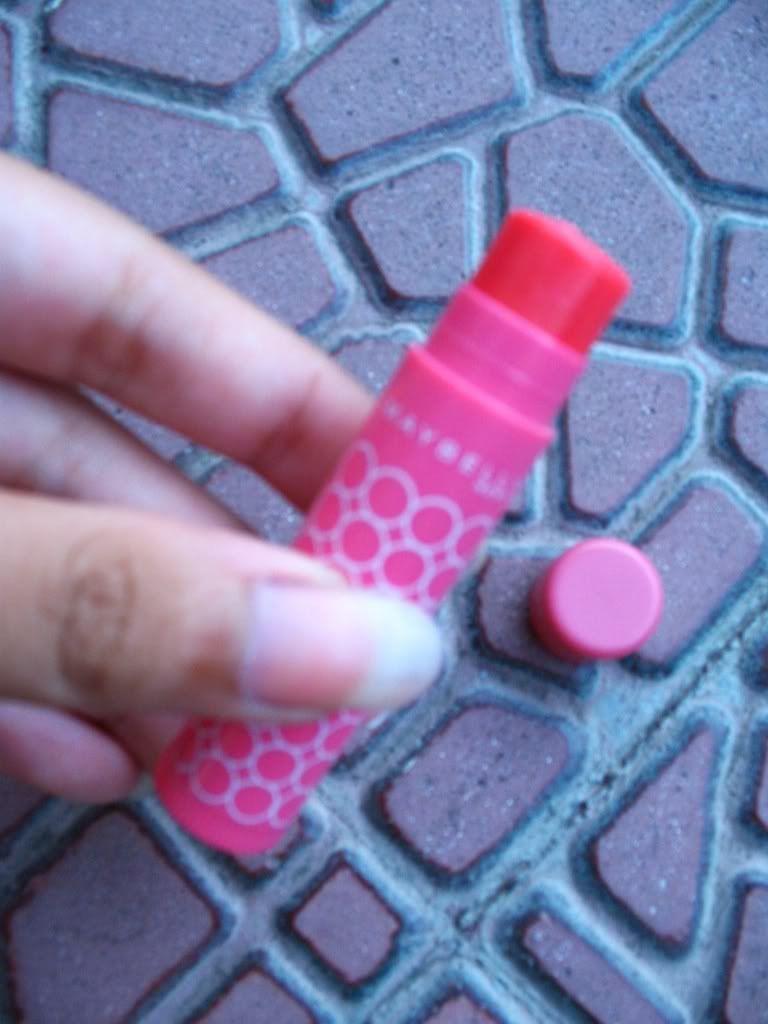 About Maybelline Lip Smooth Color & Care :


Discover active moisture in a tinted lip balm. Dry lips are usually dull, resulting in an uneven finish when colors are applied. Lip Smooth Color & Care helps to repair dry lips and contains natural ingredients, such as Jojoba Oil & Safflower Seed Oil. It also contains SPF 16 & vitamin E to protect you lips from external aggressions. Your lips will become more moisturized, soft and supple. Color spreads evenly and gives your lips a subtle & shiny tint. So, our lips look and feel renewed, luscious, incredibly soft and smooth.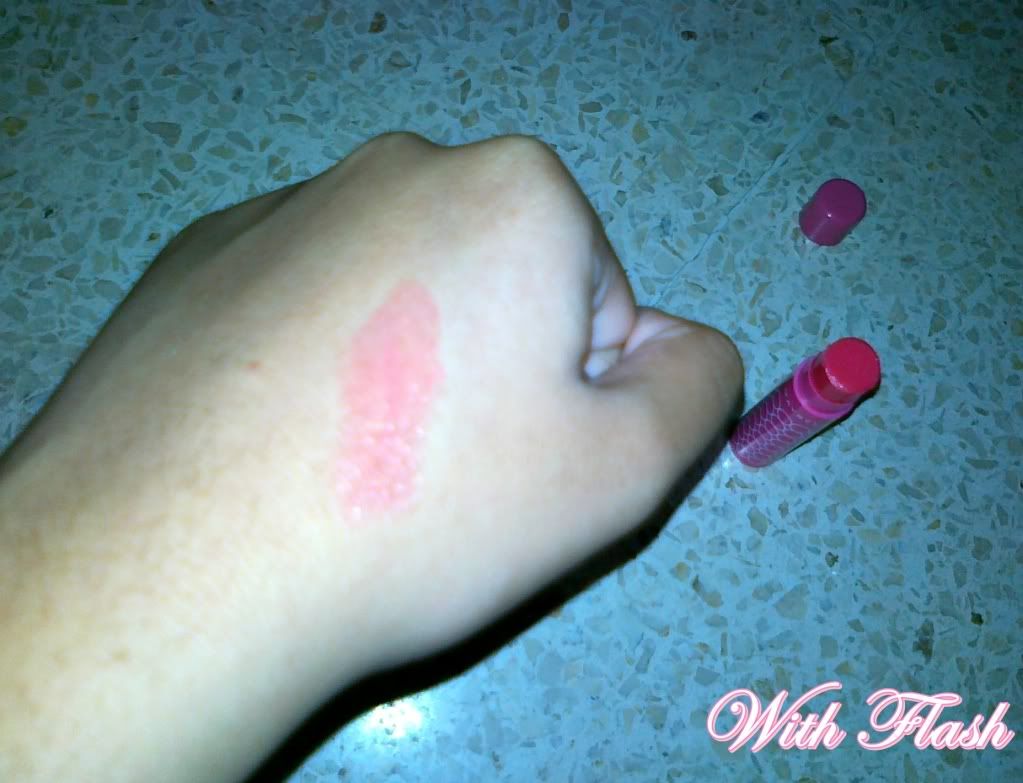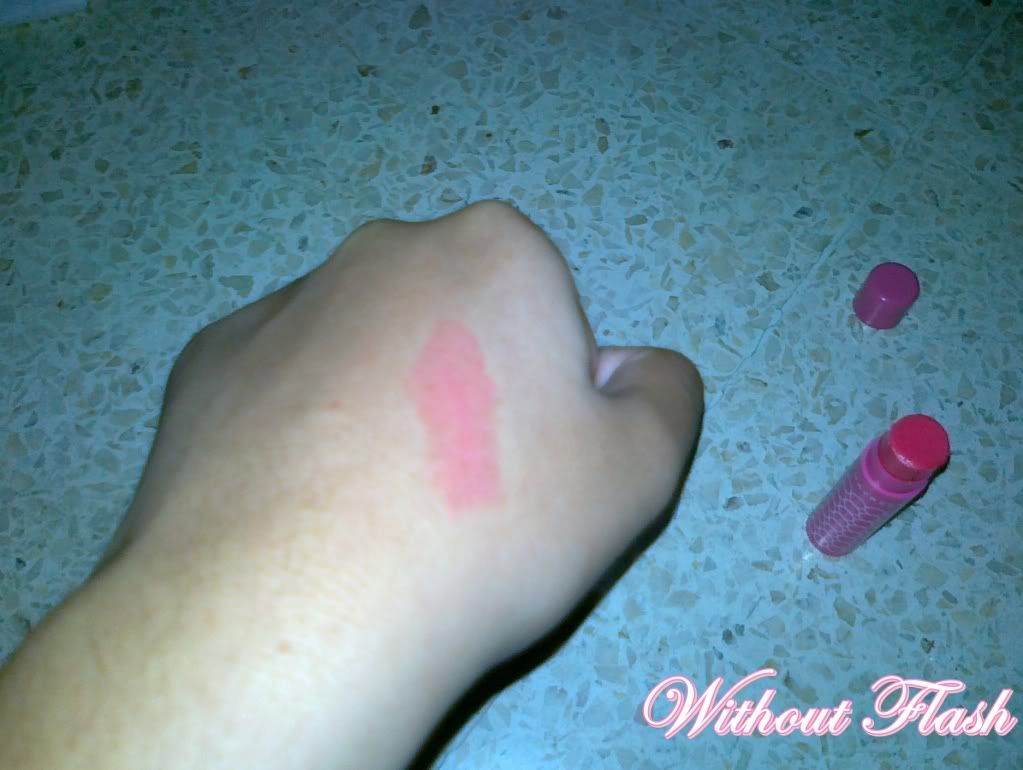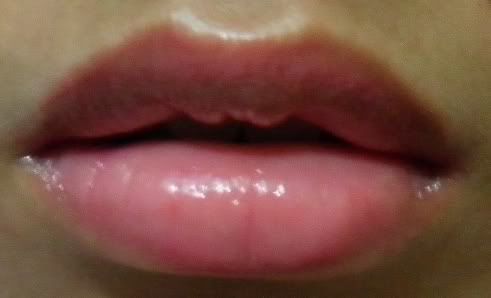 And also available in

6 flavours
:


Strawberry, cherry, dolly rose, rose red, mandarin & cranberry jam

.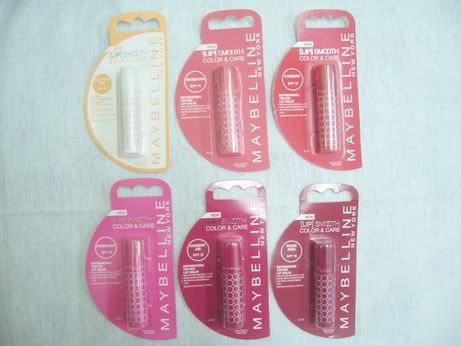 (I don't own this picture one, I found it on google)
Love :
✩

Affordable.

✩
Moisturizes my lips
very well.
✩
Also left a quite nice pink tint, so I can skip my lipstick.
✩
Smells so yummy.
✩
Has SPF protection, SPF 16.
Hate :

✩
Bad staying power
, so it will need re-application every few hours.

✩
Not moisturizing enough in cold weather.
✩
Feels a bit
heavy
on my lips
.
Where to get this?
✩
Market / Maybelline counter
Price :
Purchase again?
✩
Yeah, maybe I wanna try another flavours