I miss my older brother, yeah since he got married in last July, he moved to

Toraja

(

South Sulawesi

) with his wife. We often chatted on facebook and YM.
And 2 days ago he decided to bought me some

jewels

for my poupee!! OMG I'm so happy!! Yay~ They're my first jewels after I've played poupee for

approximately

2 years, because my parents didn't agree if I bought something on poupee with real money.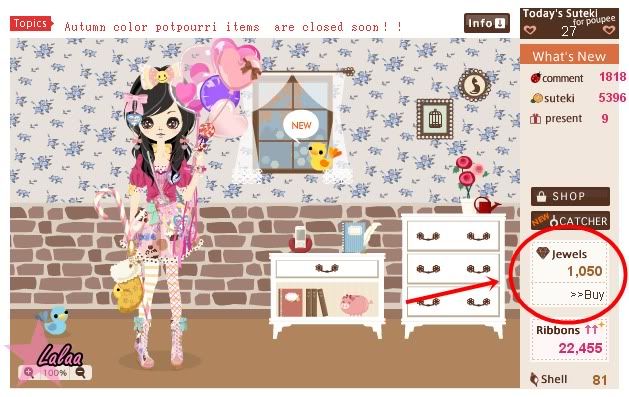 Thank you so much for my older brother, he's the best brother in the world! I love him so so so much!!

♥