Oh I know I know, today is 2nd December and
it means
I'm a bit
late
to
say
"
Hello December
" now.
Yeah we've passed November and I'm so happy about that 'cause December means..
Exams
,
Holiday
,
Christmas
,
New year 2012
and of course
fireworkssss
!! I can't wait to them except exams of course 'cause exams same like a nightmare to me *
sigh
*.
and oh pleaseee December, please be good to me, so I'll sing a song :
Back To December

by Taylor Swift
all the time haha
Well.. 2 weeks ago, me, my mum and my sister went to Ciputra World to watch
Breaking Dawn part 1
!!! Sorry I'm late to blog about this, I'm very busy you know.
OMFG I melted when I saw Edward Cullen (
Robert Pattinson
) & Jacob Black (
Taylor Lautner
)!! They're so so so handsome.. I'm so envy with Bella Swan (
Kristen Stewart
)!!
I wish someday I'll have a husband like Robert or Taylor, I'm sure that every girls in this world wish same like me too, hell yeah of course.. who doesn't? Lol.
Well.. about the movie, it's pretty damn awesome!! I can't wait to watch Breaking Dawn Part 2 and watch Renesmee grow up haha.
The tickets.
Oh damn~ sorry for bad photo quality. Idk why but lately my phone's camera been so sucks!! Geez~
And as usual, I couldn't forget to did some camwhored in there!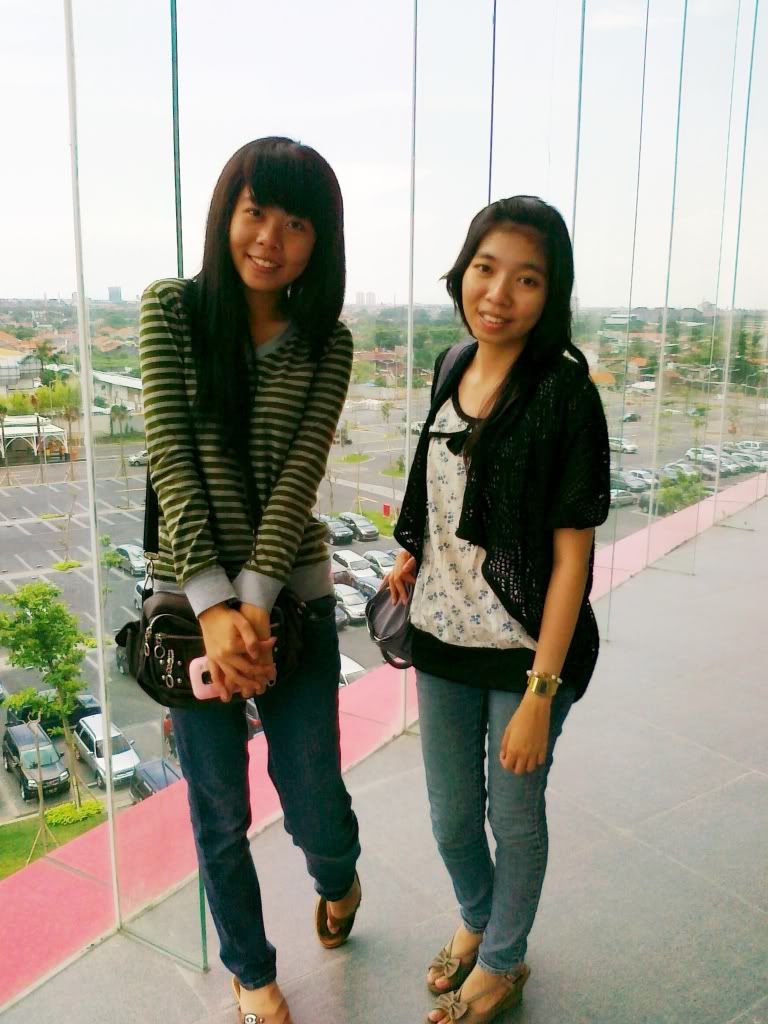 me, my sis.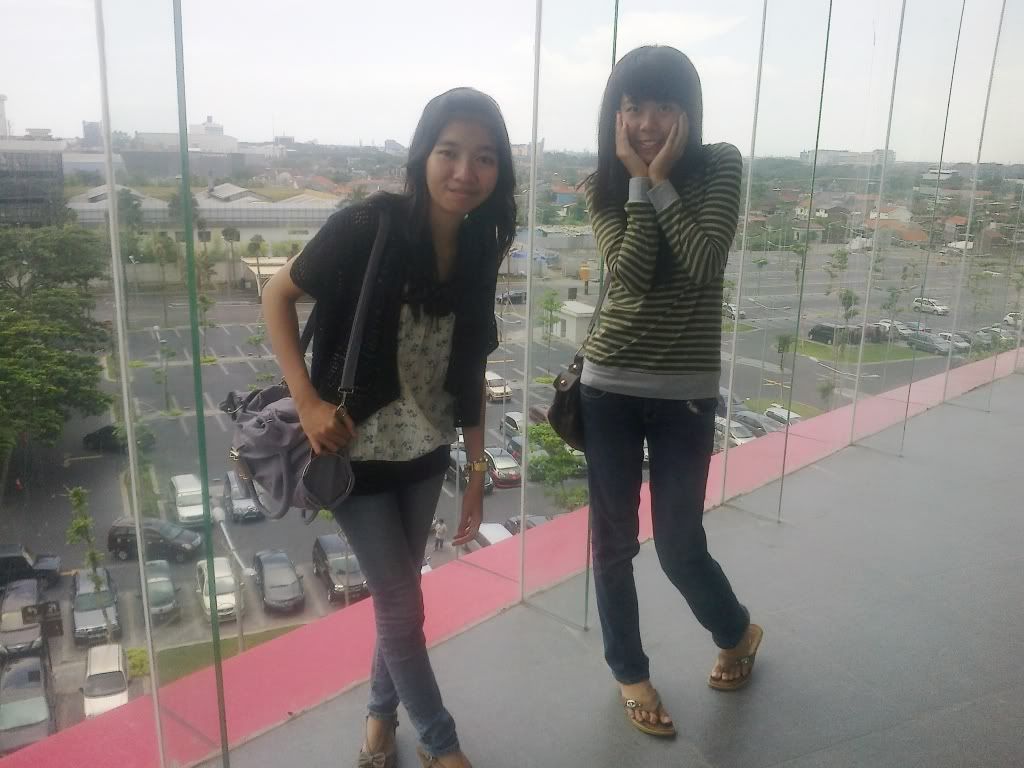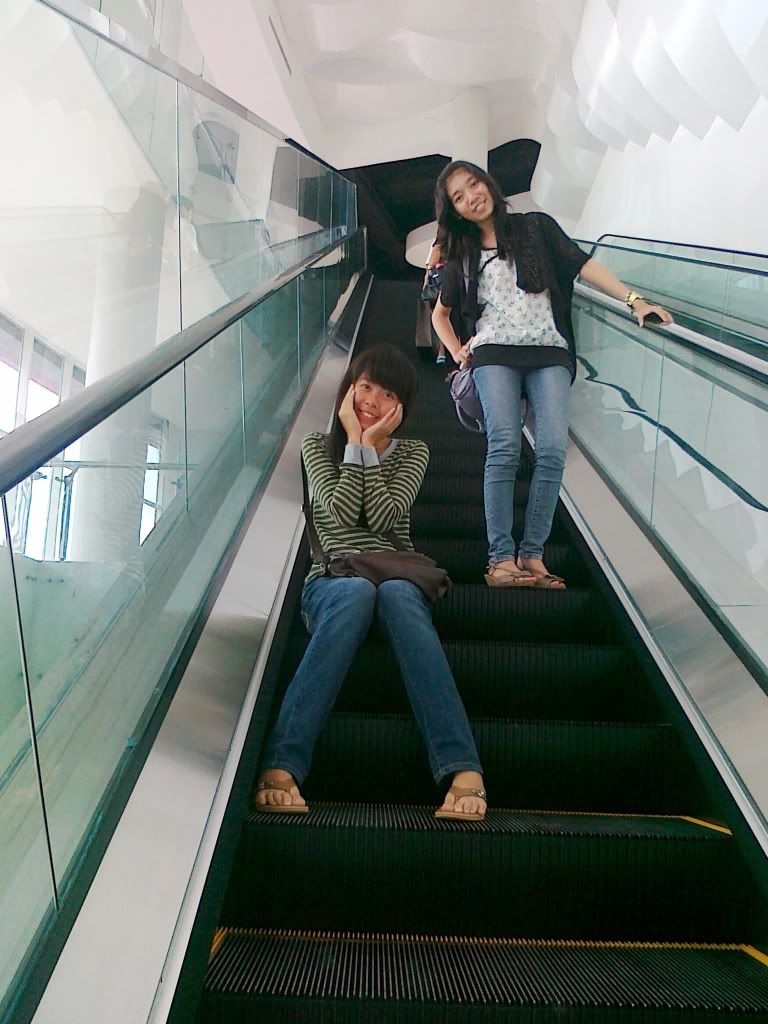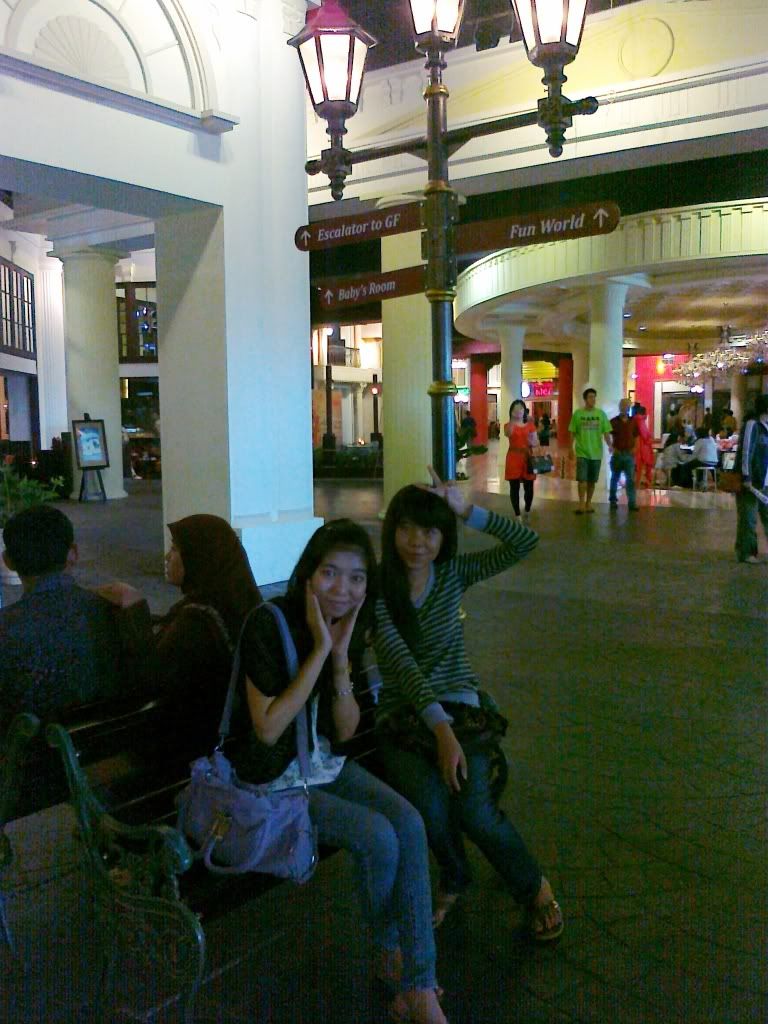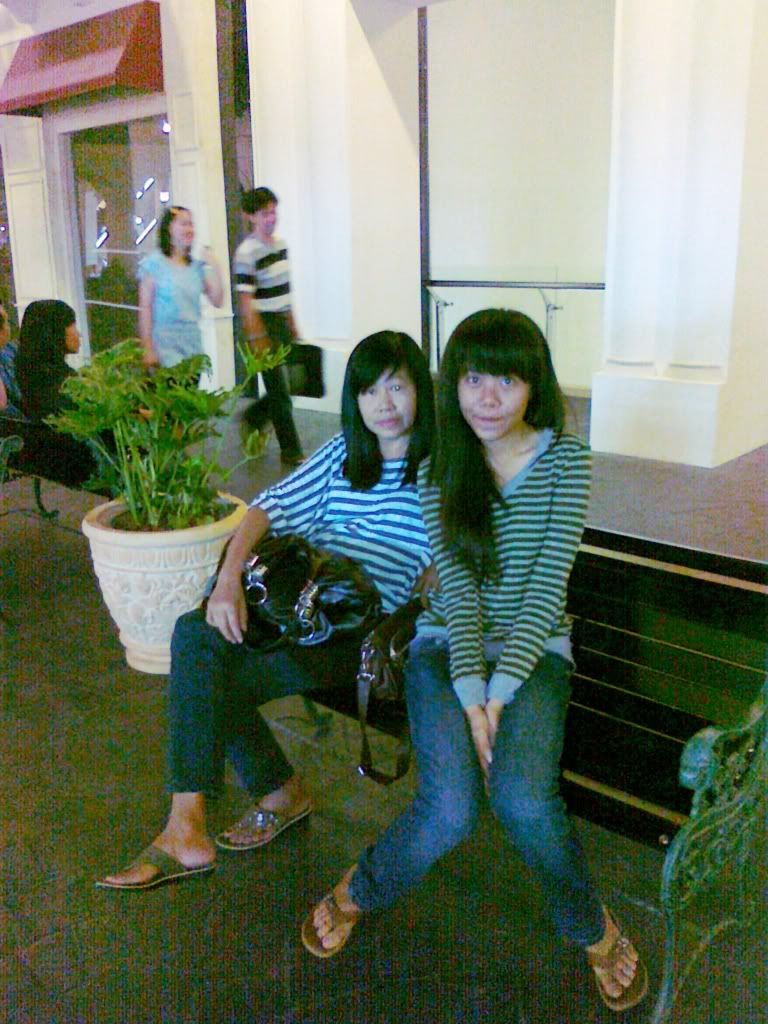 my beloved mum, me.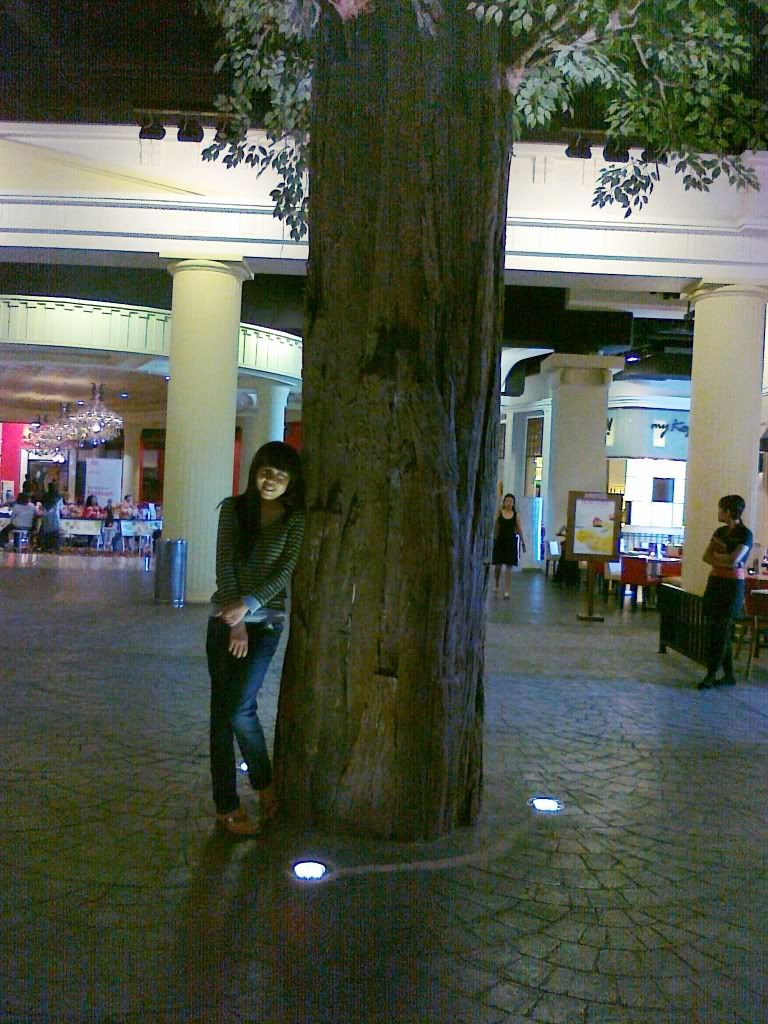 Eeeh.. that lights made my face looks like something uuhhh.. nevermind.. *
cough
*.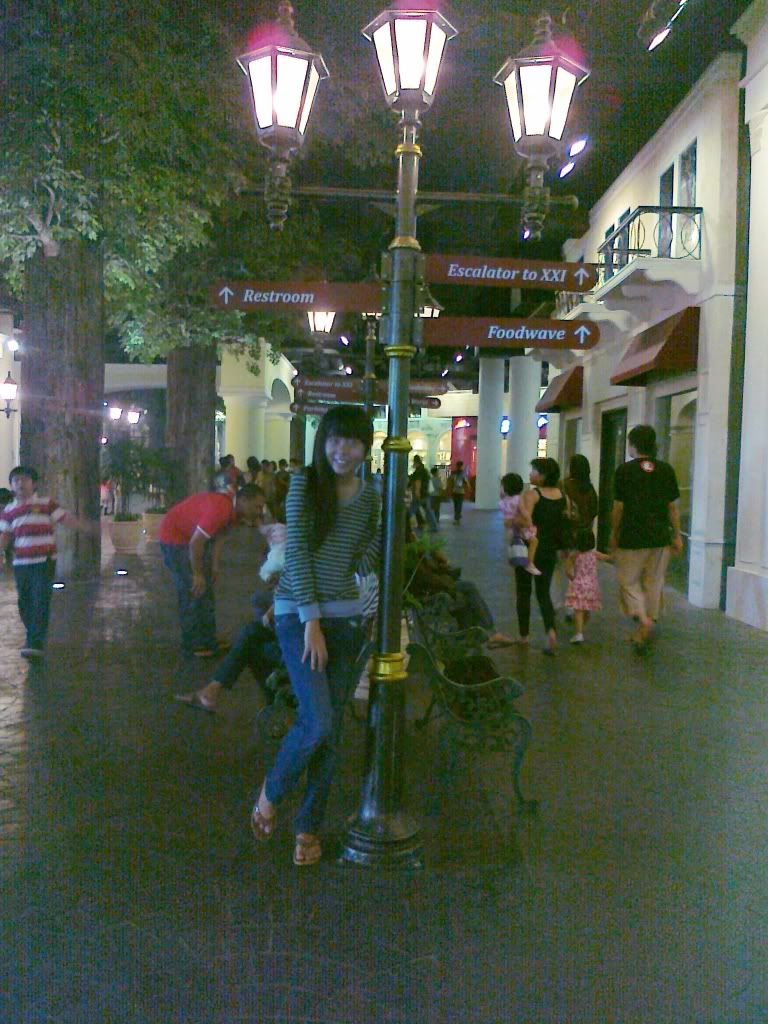 Btw, a few weeks ago.. the one of my girls,
Nisa
had her sweet 17th birthday on 21st November. We made a plan to teased her on her birthday after school, we went to her house and we did it!!
I'll show you some pictures about that now haha. Let's check this out!!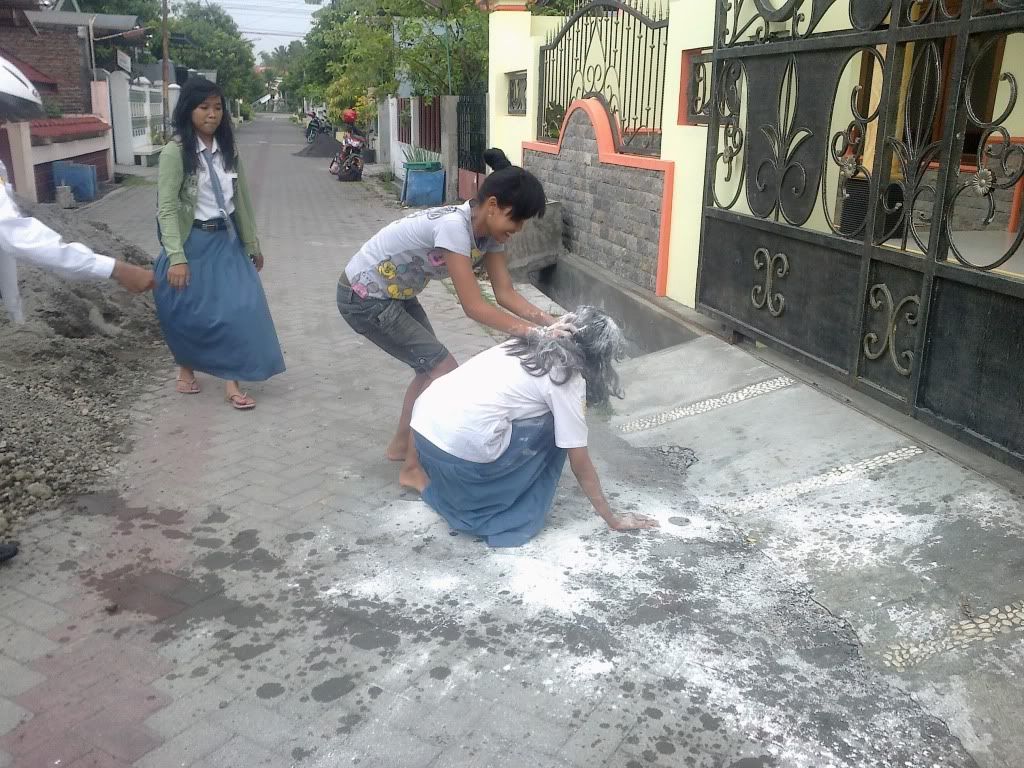 We threw her with some flour, coffee and sewer water. Oh my gosh she smells so
bad
lol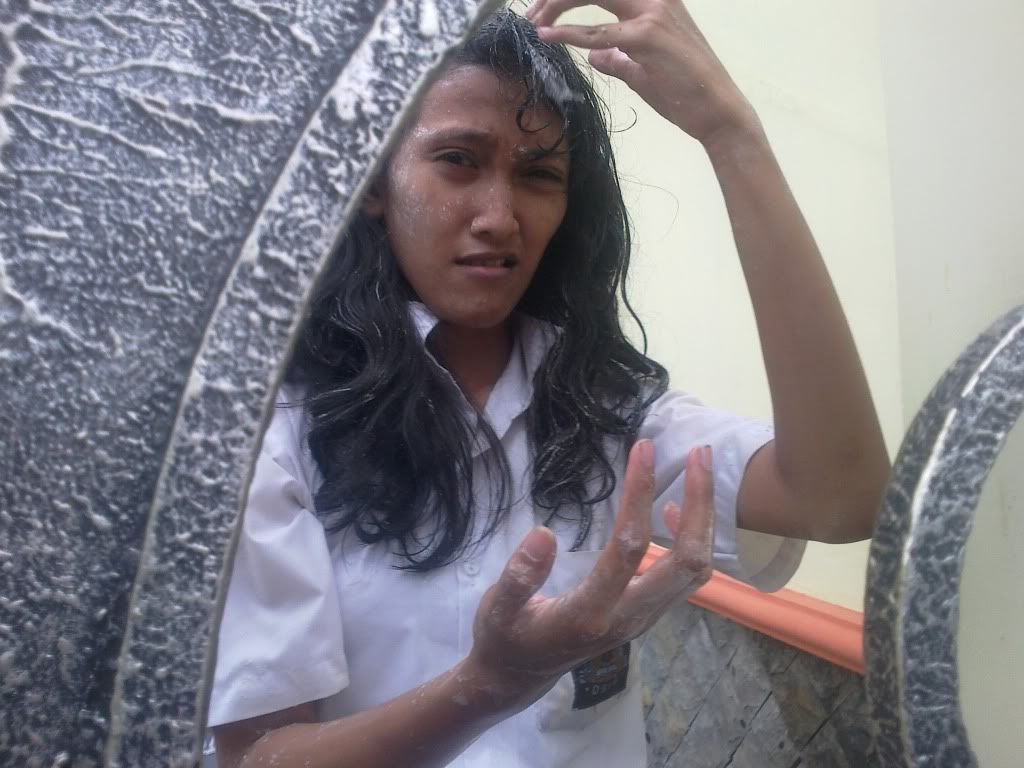 Can you see her face? Haha
I'm
glad
to see
her
tortured
muahahaha *
devil laugh
*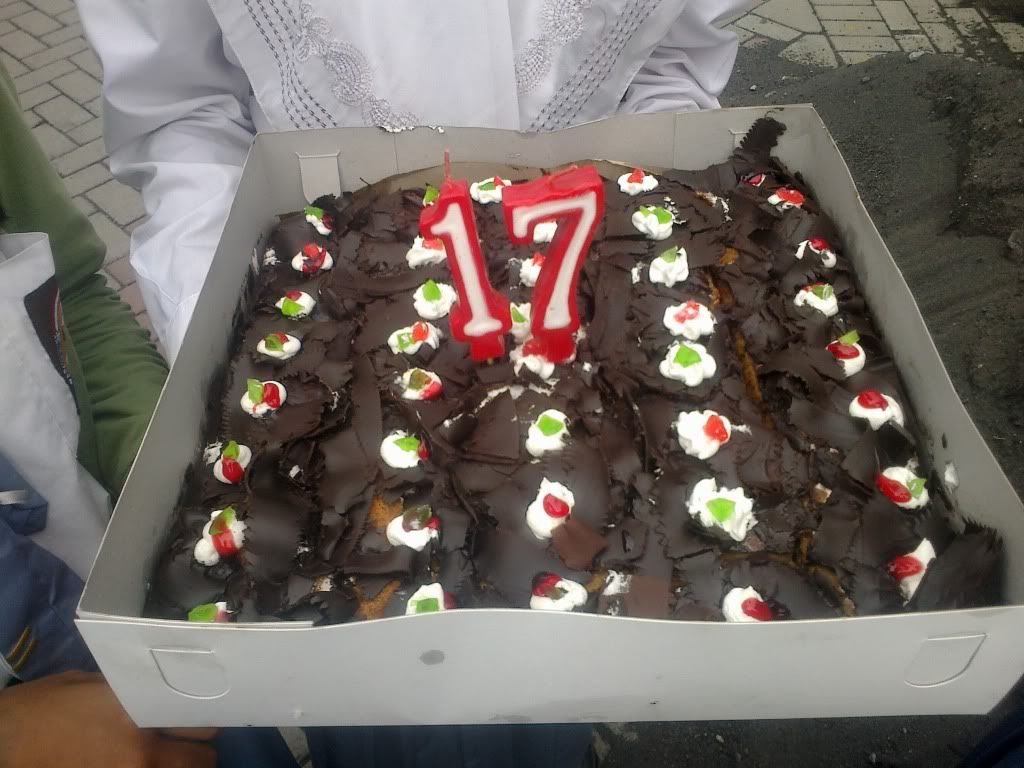 And we bought her a birthday cake..
It's so yummy~ Yes of course I've tasted that cake, I always couldn't stand to see sweet foods like that lmao.
And she swore she'll
take revenges
one by one
to us on
our birthdays, OMG I'll not go to
school
on my birthday
next year
lol.
Btw, next week I'll face the
final
semester
exams
for 2 weeks
!!! OM
FG I'll study hard!!
Wish me luck
please!!
See ya~
♥