Hello everyone~ \(´▽`)/
I'm so sorry for late update, because I'm not in the mood to post something in this blog and my life is very plain lately.
But first of all, I'm gonna say
Happy Chinese New Year
!! I wish this year bring success, happiness, peace and good health to everyone in this world.
Oh I know, I'm late for approximately 6 days to say about CNY now, gomen gomen.. °•(>┌┐<)•°

Hum.. Let's skip it, skip it! ~┏( ・o・)┛♪┗ (・o・ ) ┓
Well.. Yesterday, I spent my Satnite with my beloved daddy. We went to
Ciputra World
, and then we went to
Sutos
. I didn't buy anything (with my own money, I mean). Lol. But.. My dad bought me some things that I loves.
First.. Oh my goshhhh finally.. YEAH
FINALLY
I got..
"Taylor Swift Speak Now World Tour Live"
Woohoo~ I'm so freaking happy!! ✿◕ ‿ ◕✿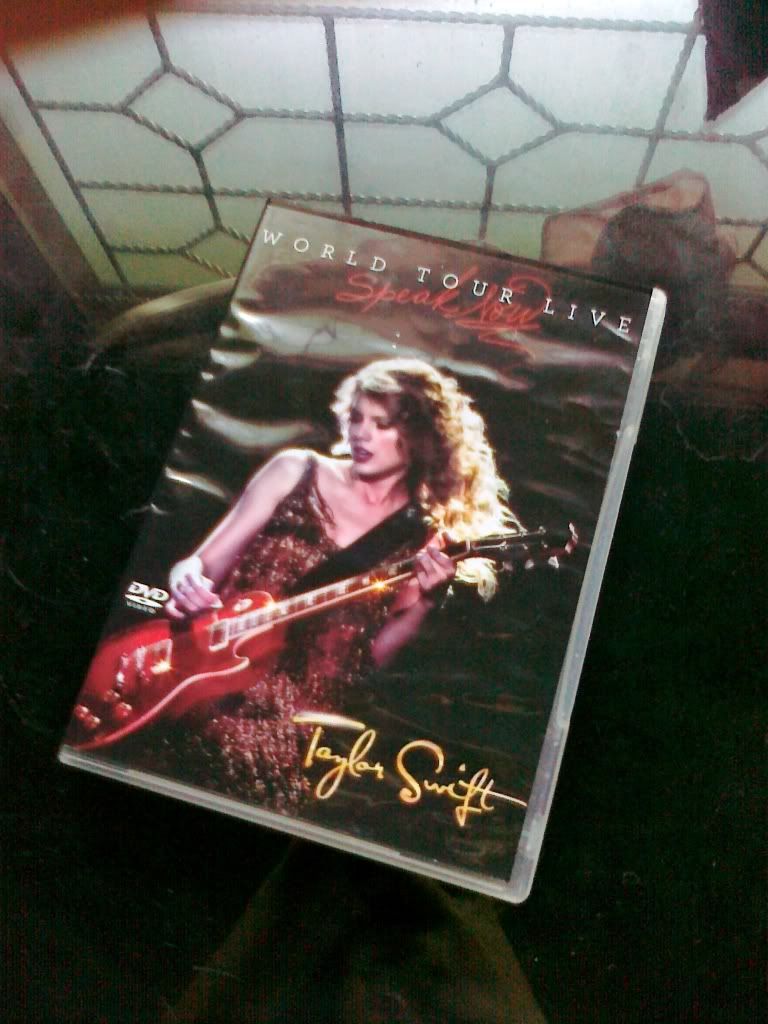 I've watched it last night, and it was so amazing & spectacular!! I felt like I was in her concert when I was watching it. Though she never came in my country. But well..
4 thumbs up
for her!! (っ ̄³ ̄)っ ~
♡
Mehh.. Sorry for crappy photos quality, btw. (⌣́_⌣̀)
I also bought the latest vol. of
Detective Conan
comic. (*o*)
I still haven't finished reading it. I'm so curious!! (╥﹏╥)
And lastly, my dad bought me some
sweet treats
. Yay~ (ˆڡˆ)
Blueberry Cheesecake
. Om nom nom~ And...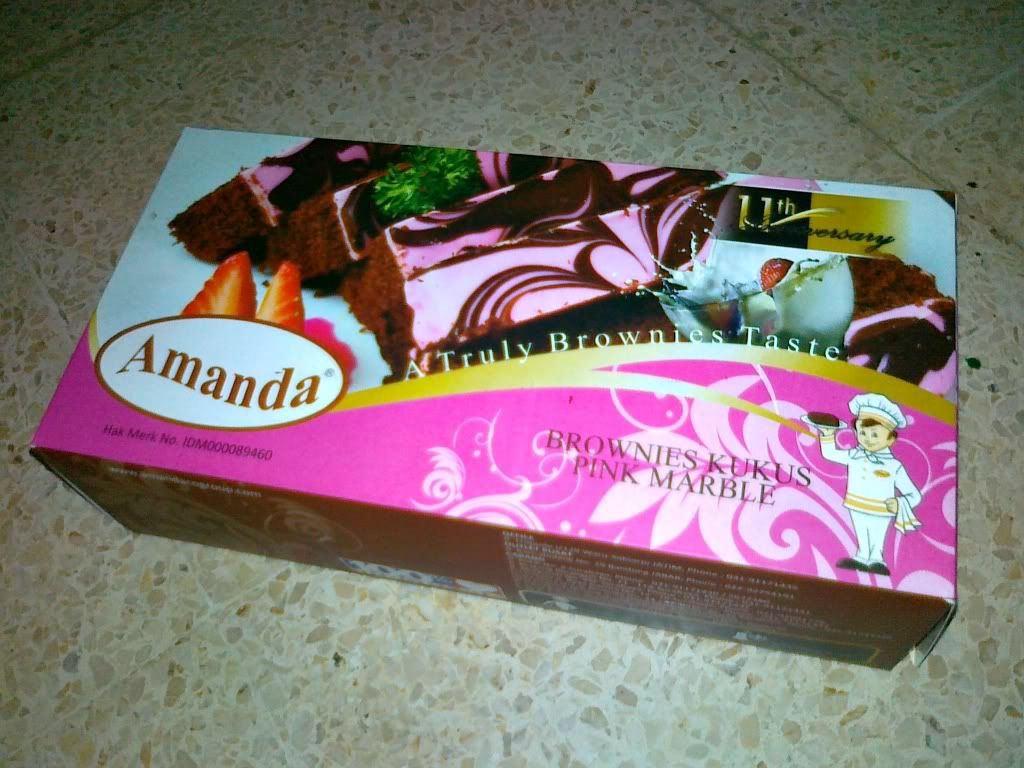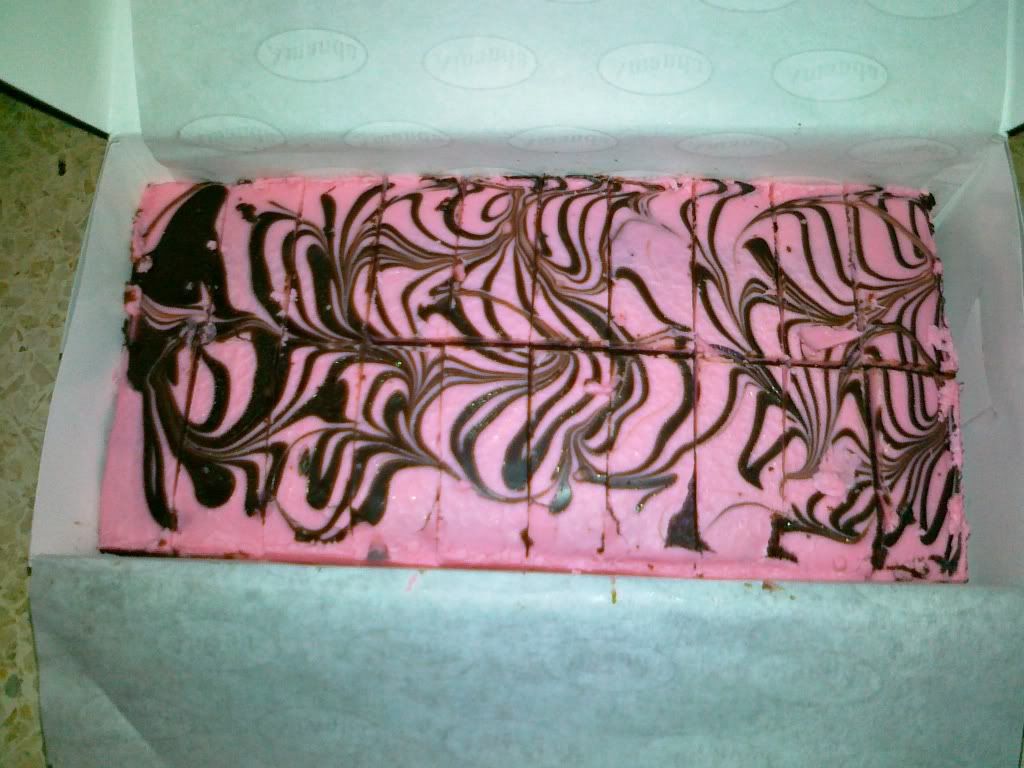 Pink Marble Steamed Brownies
. Yum~
I love my dad so damn much because he knew me so well haha. ‎​(˘⌣˘)ε˘`)
Well.. I think that's enough. ‎​(^ω^)
See ya at the next post~