Hello everyone~ Now I'm going to make a review about Lervia

Milk & Honey

Natural Moisturizer Shower Cream

.


So, do you like milk & honey?






If

you

ask to me, my answer is

I really love milk & honey!!
They're so yummy and they're great for your skin too! They're a natural moisturizers, it's good for those people who have dry skin. And both of them posses antimicrobial and cleansing properties. These properties are enhanced when the two are taken together. Numerous cleansers are prepared using milk and honey as the mixture gives a glowing skin. One can also enjoy a milk and honey bath, by mixing them in equal quantities. The combination is used in various spas throughout the world.


And one of the

body cleansers

that

are

practical enough to

use

is...

Lervia Shower Cream

!!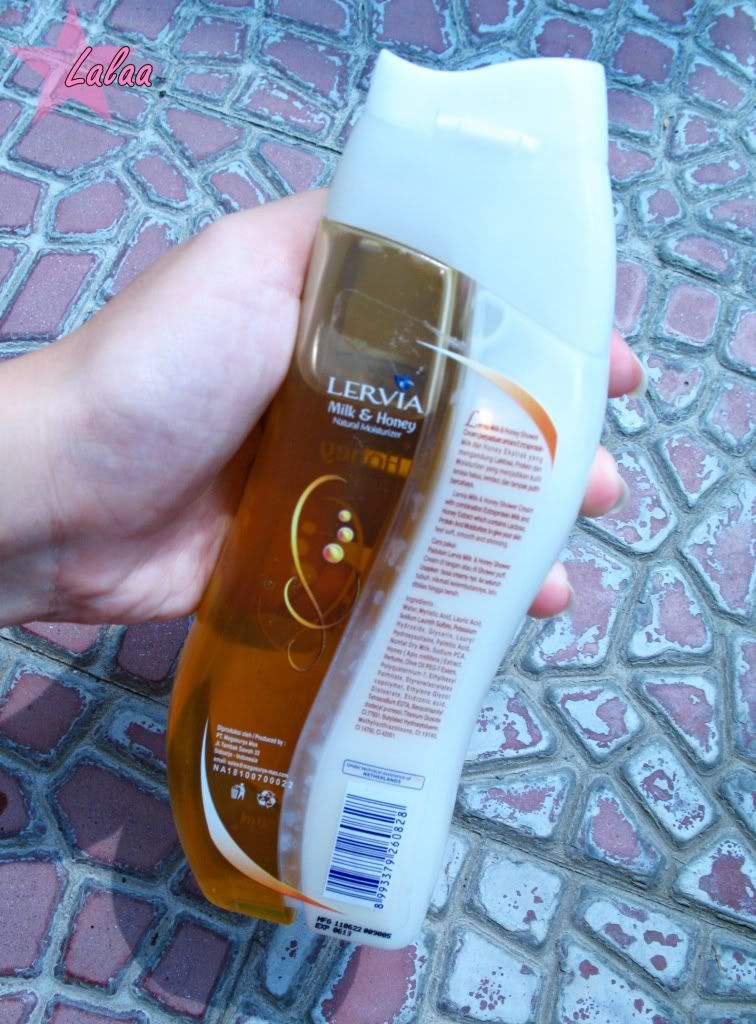 Well.. Actually I bought it because

I was

interested

when I saw

it

on television

advertising

. Yeah because it's packed in uniquely designed plastic container.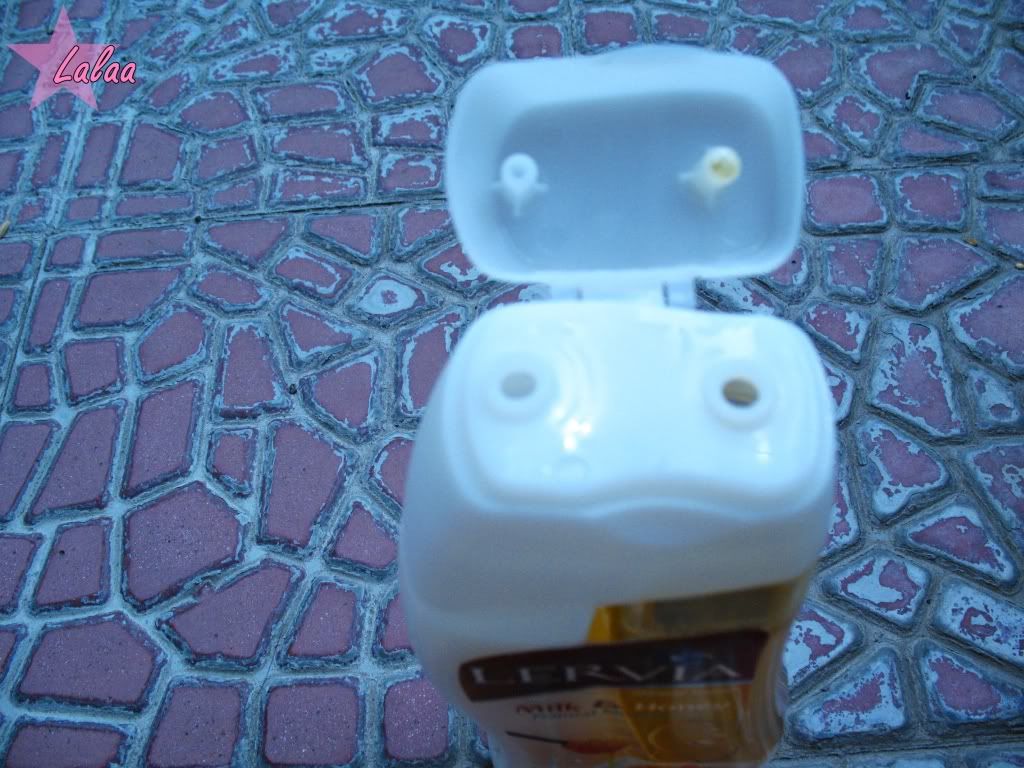 As you can see,

the packaging

is so unique

because

it

has two

holes

and

so different with

another

body cleansers

, right

?

And

the price is quite

affordable!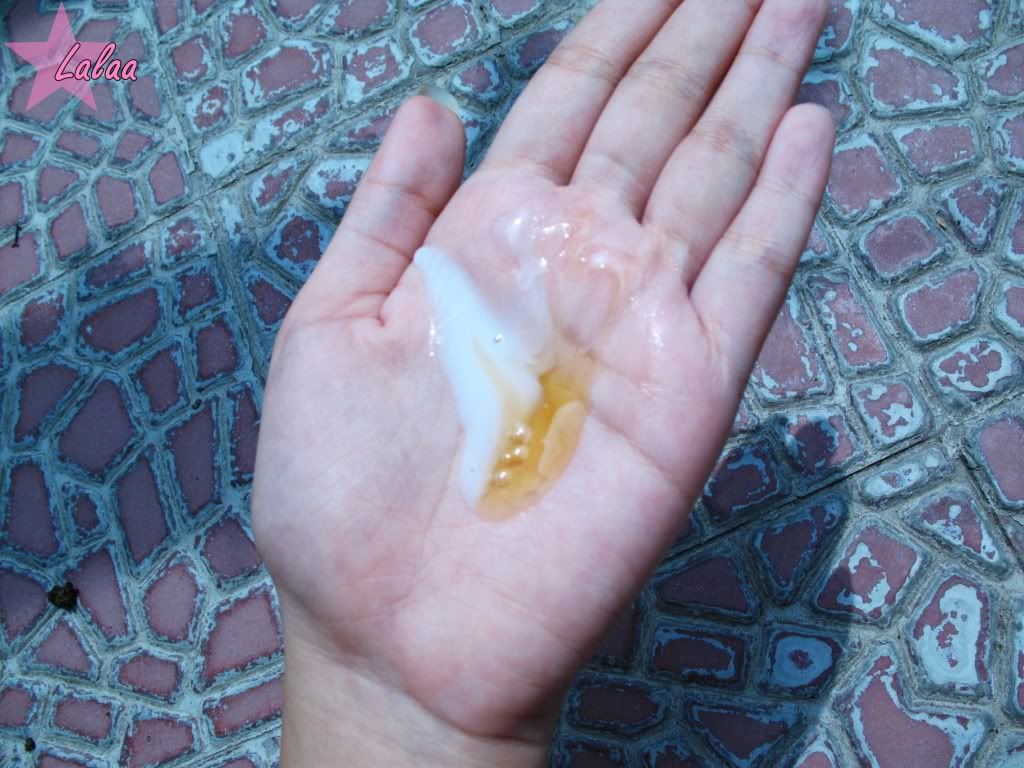 I poured them to my hand.

They really

looks like

real honey

and

milk, huh

?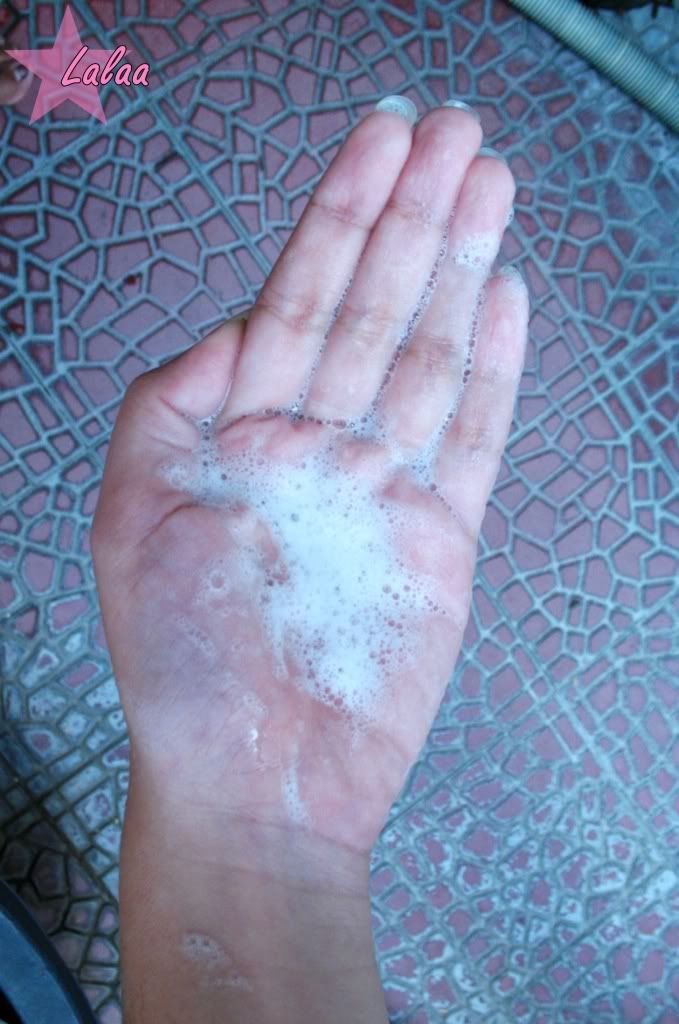 The foams!
It smells so good and it's providing a different bathing sensation for my skin.

Well..

moreover,

Lervia also had another products.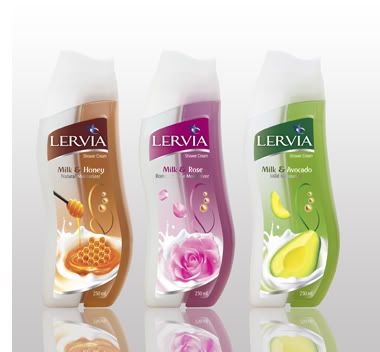 - Lervia Milk & Honey Shower Cream
- Lervia Milk & Avocado Shower Cream
- Lervia Milk & Rose Shower Cream
Love :
✩ Affordable

✩
Moisturized
my skin
✩
Unique packaging
Hate :
✩
It's hard for me to pour the milk one to my hand
✩ The foams are not dense & not too fluffy
Where to get this?
Price :
Purchase again?
✩ Maybe..