Hello everyone~ \(´▽`)/
Mehh I'm so sorry for late update because I'm not in the mood to post something in this blog, because my life is very plain and flat lately -__-
But, today I'm going to make a short and quick review about.....
SKIN79 Hot Pink BB Cream
Yeah, I make a review about another Korean beauty brands (again) lol pardon me.
Actually, I've tried the BB Cream Miniature Set before and obviously the hot pink one is suitable with my sensitive skin, so I decided to purchased the full size, and I ordered it last week from an online shop.
(≧▽≦)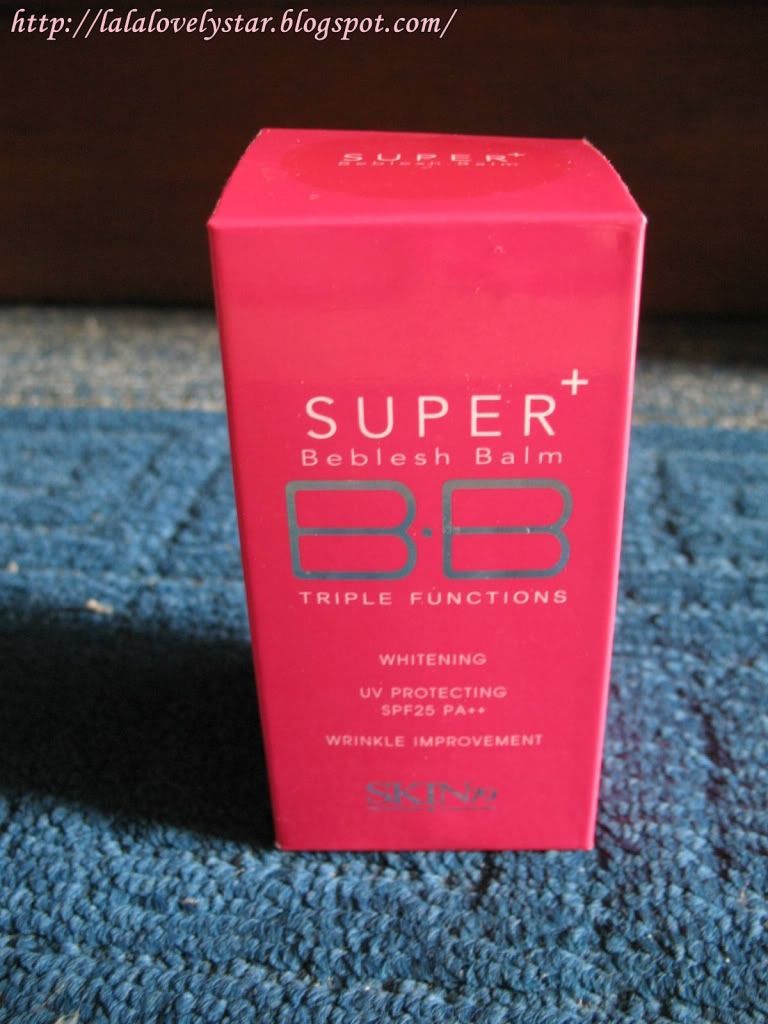 Super Plus Beblesh Balm Triple Functions
Whitening/Wrinkles improvement
Ultraviolet rays interception SPF25 PA++
KFDA 3 functions certification.
Use it proper quantity on the area of your face like patting at the last step of skin care.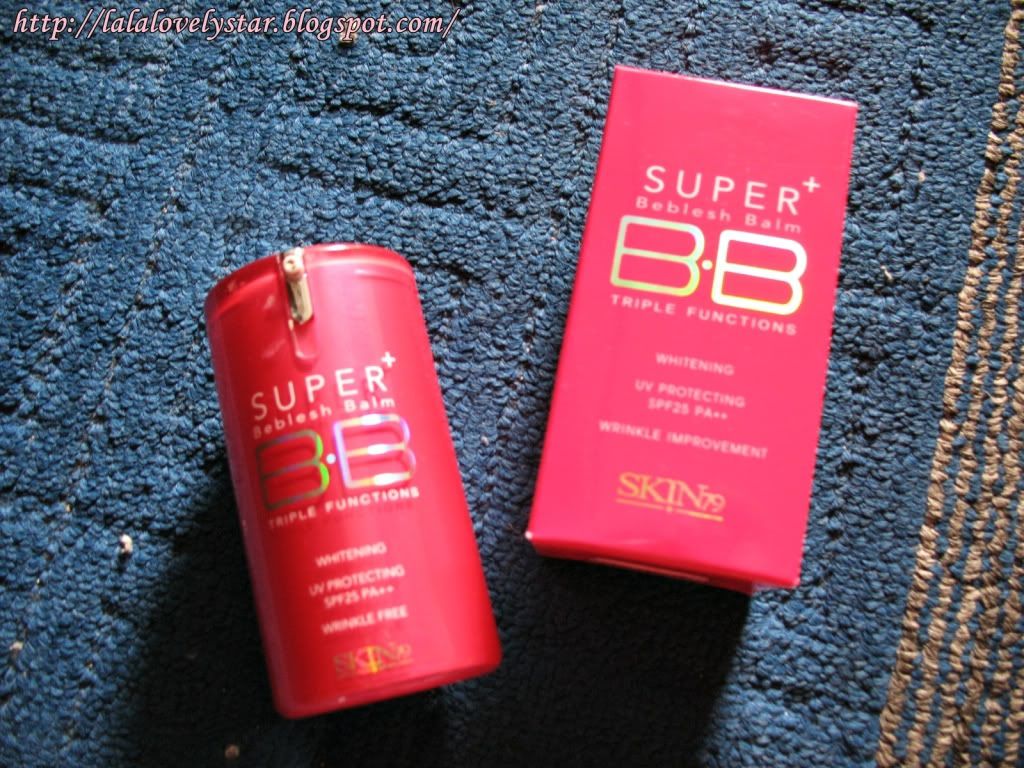 OMG I really love this BB cream so much! The colour blends on my skin pretty well. And it's moisturizing and also makes my face looks glowy but still in a natural way, of course.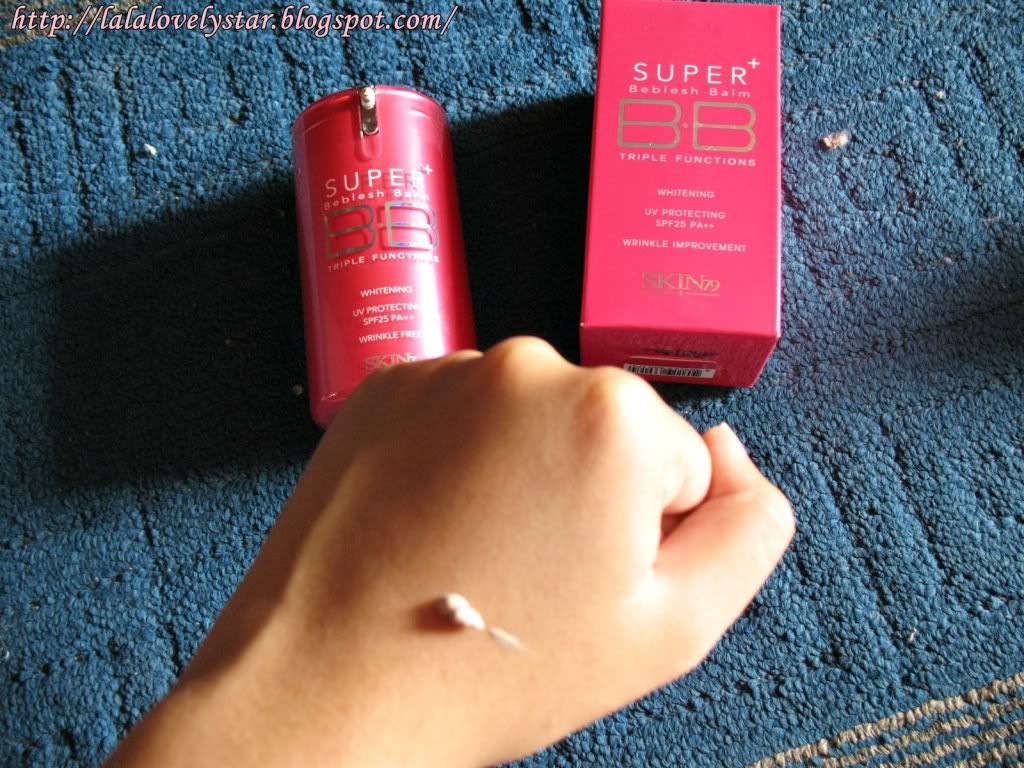 Swatch on my hand~
*Click for zoom picture*
Final result :
After I used this BB cream, my skin is brighter and more elastic. And the best part is, I didn't find any new breakouts on my super sensitive face *Yay!!*
And the finish is looks so nice and dewy just at the first time after I used it.
But unfortunately, after a while my whole complexion looks so gooey errr
Well, it means that the oil control is doesn't work very well for my skin.
And these are my no makeup-camwhore, (I only used BB cream) lol
Pardon my ugly face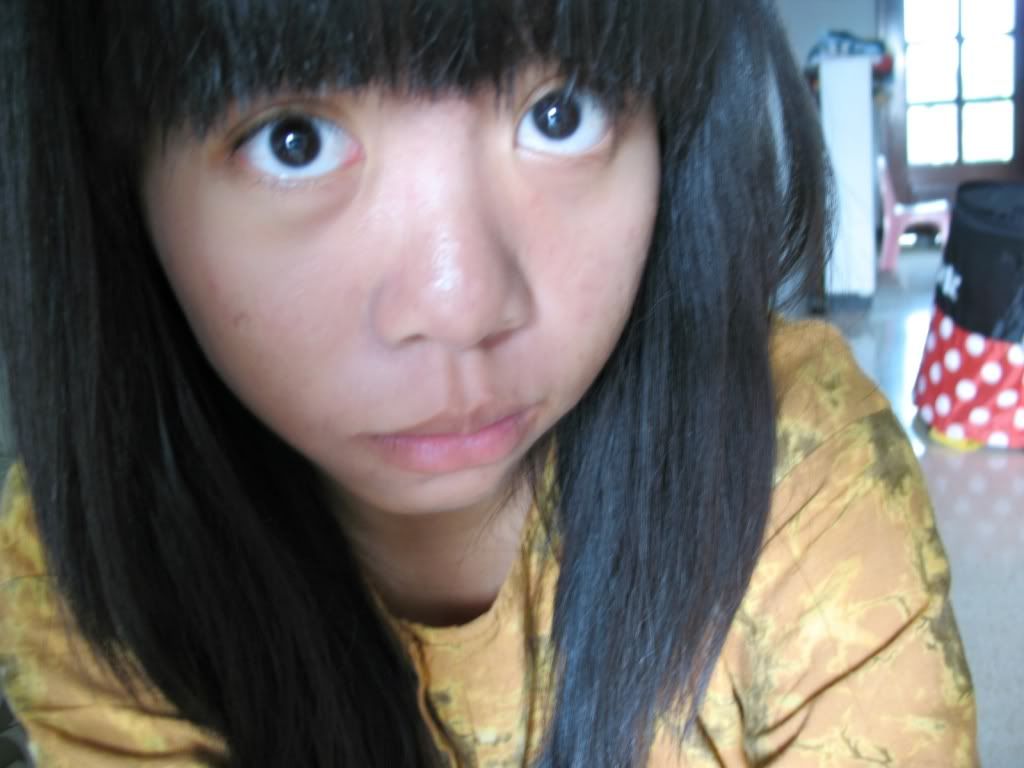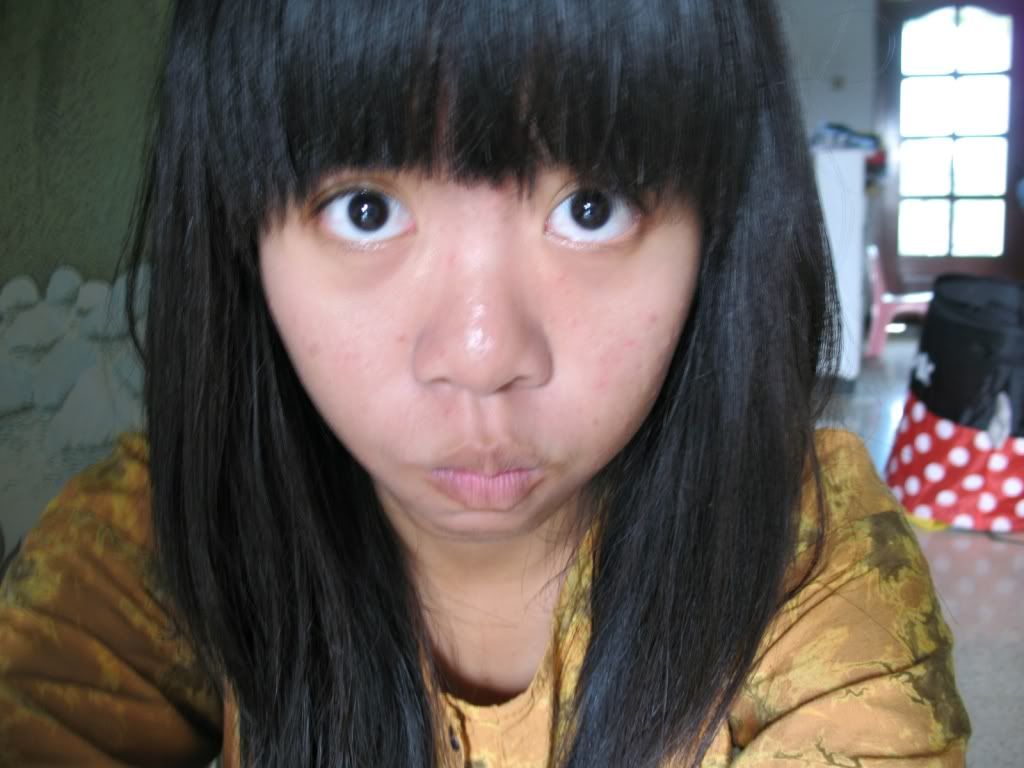 Love :
✩
Cute colour packaging (because it's pink!)
✩
Cover my enlarged pores.
Hate :
✩

Only has light to medium coverage, not enough to cover my redness & acne scars.
Price :
Quantity :
Purchase again?
✩
Maybe, but I really want to try another BB cream.
Overall rating :
4/5 :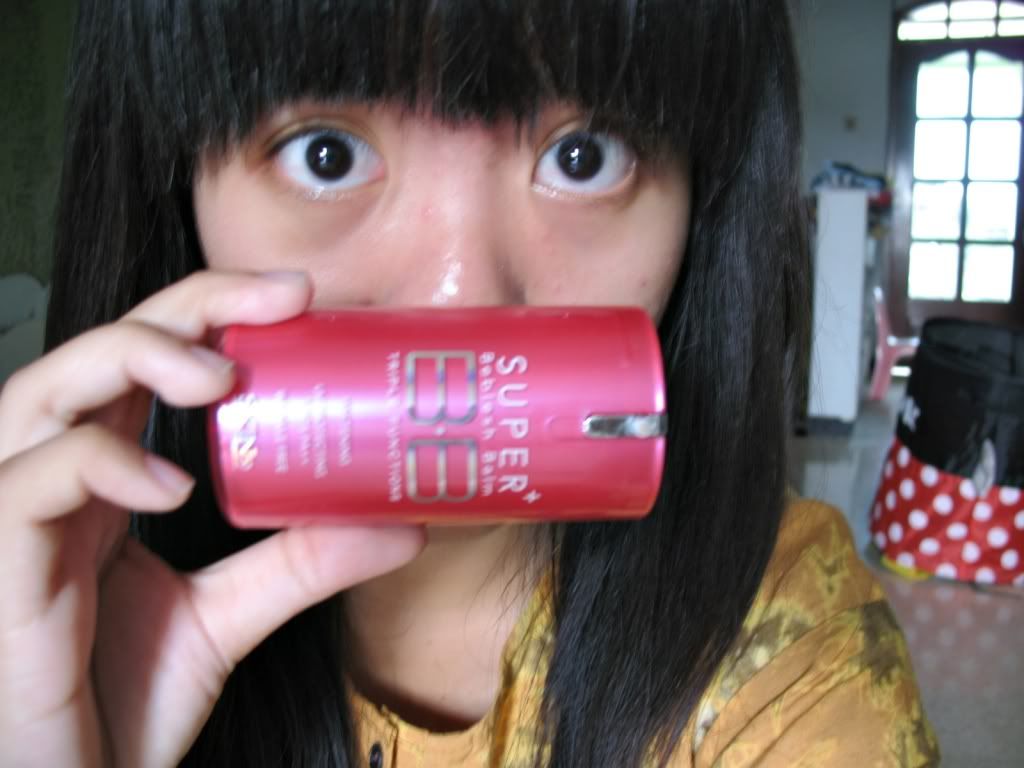 See ya, my pink cotton candies~