Helloooo October!!
♥
Please don't make me sad and down again, gimme a new spirit everyday and
I
hope
I
can pass
my nightmares
with a smile :)
Well.. Now I'm going to make a short review about
Oriflame Pure Colour Lipstick

-Vintage Nude-
. The color looked beautiful on the catalogue and the lipstick was quite inexpensive too, so I ordered it.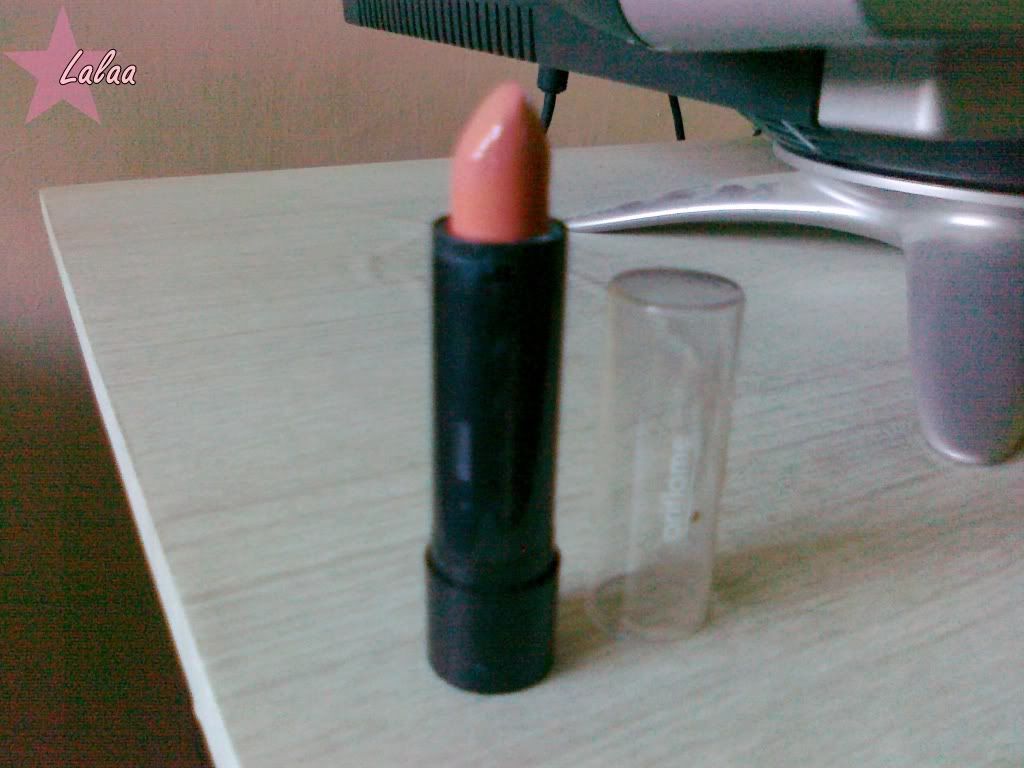 About Oriflame's Pure Color Lipsticks:
Really smooth and creamy, conditioning lipstick that moisturizes. The huge range of beautiful, bold shades means you've got a colour for every occasion.

These are the tiniest and cheapest lipsticks one can find. The colour is a warm peachy nude and would suit all the skintones. The swatches come out as pink but it is not that pink, just a hint of pink with yellow undertones. It would not give totally opaque coverage and the coverage is sheer to medium. They are creamy and you don't need to use a lip balm underneath.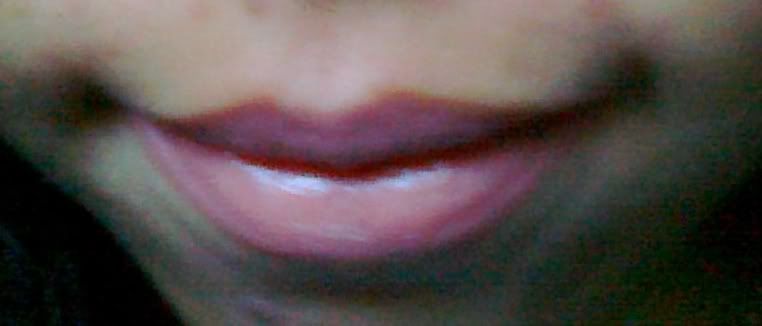 ✩ Affordable

✩ Glossy
✩ K
eeps my lips moisturized
✩
Perfect wearable shade for daily school wear
✩
Flimsy packaging
✩
Very sheer shade
✩
Bad lasting power
✩ You can get this on website/order from catalogue
✩ Yeah, I wanna try the other colors ^^